Immediate 24-Hour Water Pump System Services in Malaysia
Our 24-hours water pump support services are offered every day including public holidays. Our highly-skilled water pump system technicians work on a 24-hour shift rotation and there will always be someone who will respond to your call regarding your water pump system. Our water pump system technicians will always carry with them spare parts of water pumps and equipment that will enable to do on-site water pump repair works, either repair or replacement of water pumps parts. Any water pump system problems that can be fixed on the spot will be carried out by the technicians' on-call. Call us and our water pump system customer service will immediately dispatch a team of water pump system technicians to your site to assist you.
Professional Water Pump Services in Kuala Lumpur and Klang Valley, Malaysia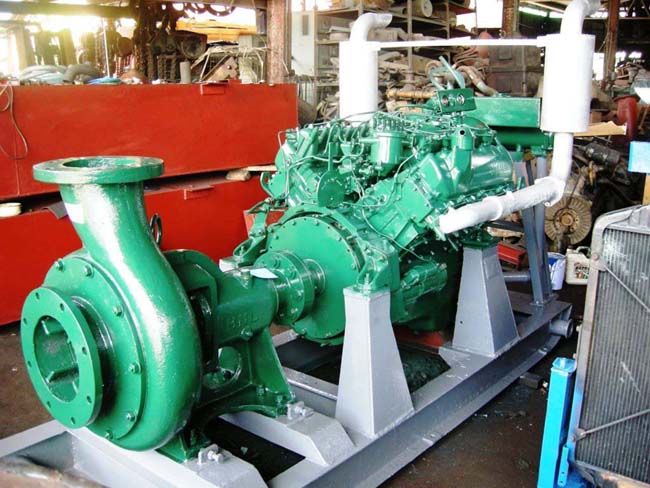 Get our professional water pump services Malaysia now for 24-hours support service, water pumps support service on public holiday, highly-skilled water pump system technician service, and on-site water pump repair works in Kuala Lumpur and Klang Valley.
For more information, please contact us or fill up the enquiry form here.
Please give our Water Pumps Specialist Contractor in Kuala Lumpur KL & Klang Valley, Selangor, Malaysia a Call now or E-mail us any enquiries regarding our quality Water Pumps Suply, Installation, Repair & Maintenance Services for your home residential buildings, commercial or industrial buildings in Malaysia.