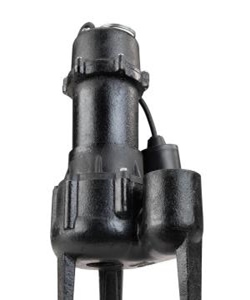 High Corrosion and Wear Resistance Sewage Pump Systems in Malaysia
Our water pump system contractor Malaysia supplies and install sewage pump systems in Kuala Lumpur, Klang Valley and Selangor that are designed for pressured pumping of waste water, sewage, and water containing sludge, and big solid grains. Our sewage pumps are both high corrosion and wear resistance as they are built of chrome-plated shaft that is highly durable. Sewage pump systems are also come with built-in thermal that prevent any short circuit, overheating, open phase and overloading. Our wear resistance sewage pumps are ideal for factory, mining, municipal projects, and power plant purposes in Malaysia, including in Klang Valley, Selangor and Kuala Lumpur.
Certified Water Pump Contractor in KL and Klang Valley, Malaysia
Speak to our certified water pump contractor in in KL and Klang Valley, Malaysia now for free consultancy on our quality sewage pump systems supply, wear resistance sewage pump systems, high corrosion resistance sewage pumps supply, sewage pumps with built-in thermal, sewage pumps for factory, sewage pump systems for mining, and power plant sewage pumps supply that area available in Kuala Lumpur, Klang Valley and Selangor, Malaysia.
For more information, please contact us or fill up the enquiry form here.
Please give our Water Pumps Specialist Contractor in Kuala Lumpur KL & Klang Valley, Selangor, Malaysia a Call now or E-mail us any enquiries regarding our quality Water Pumps Suply, Installation, Repair & Maintenance Services for your home residential buildings, commercial or industrial buildings in Malaysia.