Cutting Edge and Innovative Water Pumps for Housing, Commercial or Industrial Applications in Malaysia
Our industrial water pump supplier in Malaysia is a water pumping system company that's specialized in supplying high durability and cost-efficient water pump systems for commercial and industrial applications in Malaysia, especially in KL, Klang Valley and Selangor areas. Our water pumping system company in Malaysia has designed and provided cutting edge and innovative water pumps which include submersible water pump systems, self-priming jet water pump systems, sewage pump systems, vertical centrifugal water pump systems, and swimming pool water pump systems.
Team of Professionals and Specialist in Industrial Water Pump in Kuala Lumpur & Klang Valley, Malaysia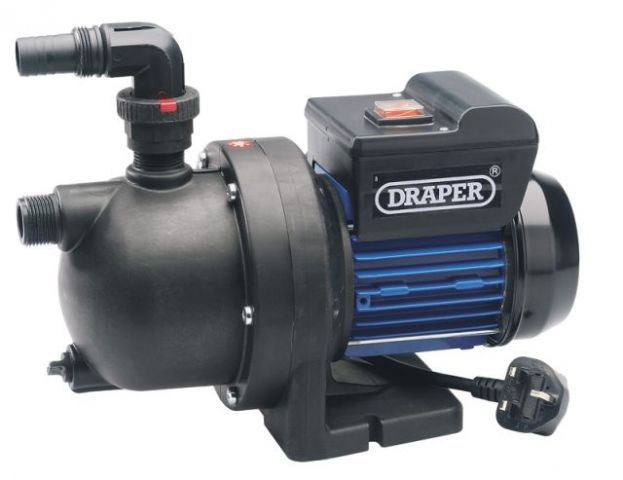 Basically, Our industrial water pump supplier Malaysia is a team of professionals and specialist in industrial water pump who have the solutions to all of your water problems. With years of experience, Our water pumping system company Malaysia not only has the capability of designing practical and cost-effective water pumps, but we also take pride in our installation, maintenance and repair services perform by our very own technicians. With our services, you will never have to worry about your safe and clean water supply because our water pump systems are made to last for years of perfect performance.
Please give our Water Pumps Specialist Contractor in Kuala Lumpur KL & Klang Valley, Selangor, Malaysia a Call now or E-mail us any enquiries regarding our quality Water Pumps Suply, Installation, Repair & Maintenance Services for your home residential buildings, commercial or industrial buildings in Malaysia.