Installation of Water Pump System in Klang Valley & Kuala Lumpur, Malaysia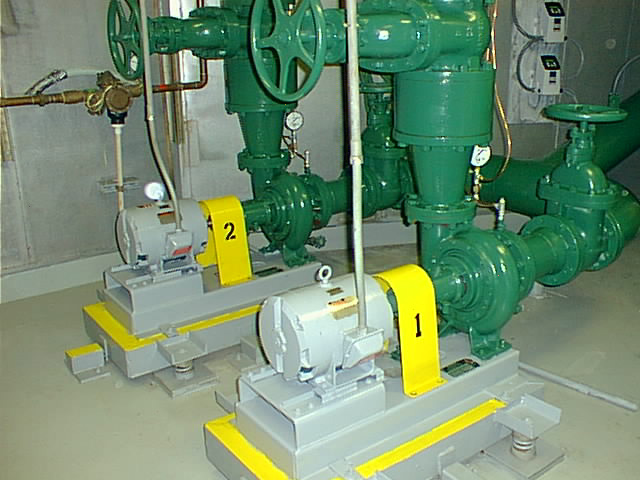 We provide water pump system installation and commissioning services to clients. We will install the new water pumps for you at your site. Our water pump system technicians will work on the installation of water pump system within the deadline given to us. Upon completion of the water pump installation process, we will carry out a water pump assembly inspection whereby we will perform an assembly review of the water pump to ensure the water pumps and the whole pumping system are installed correctly. Once done, we will commission the water pump for your business operation. Our water pump system engineers will record the operation conditions and provide you with documented records for the water pump.
Professional Water Pump Installer in Kuala Lumpur & Klang Valley
Get our professional water pump installer Malaysia now for installation and commissioning services, complete water pump system installation service, water pump unit's assembly inspection service, water pumps commissioning service, and water pump system with documented record available in Kuala Lumpur, Klang Valley and Selangor.
For more information, please contact us or fill up the enquiry form here.
Please give our Water Pumps Specialist Contractor in Kuala Lumpur KL & Klang Valley, Selangor, Malaysia a Call now or E-mail us any enquiries regarding our quality Water Pumps Suply, Installation, Repair & Maintenance Services for your home residential buildings, commercial or industrial buildings in Malaysia.